Who'da thunk that the most adorable interspecies friendship of all time was only the second-best Super Bowl commercial? Not me. But it's true.
Because first place definitely belongs to Jamie Casino.
What a journey this opus took me on!
When it started out, I was all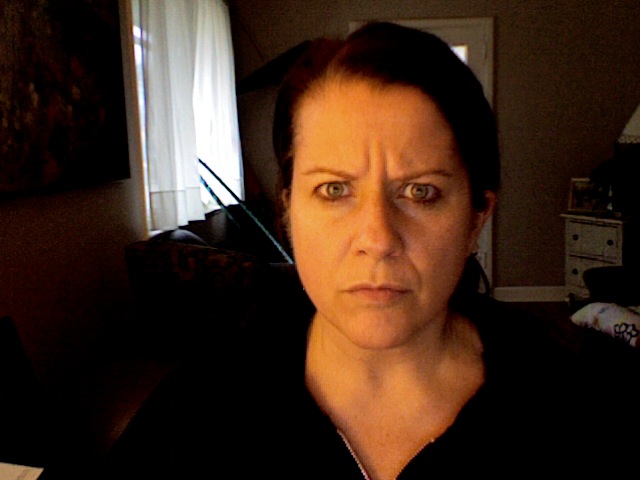 what is happening? He's commercialing about his old commercials?
But then, fifteen seconds in, I was like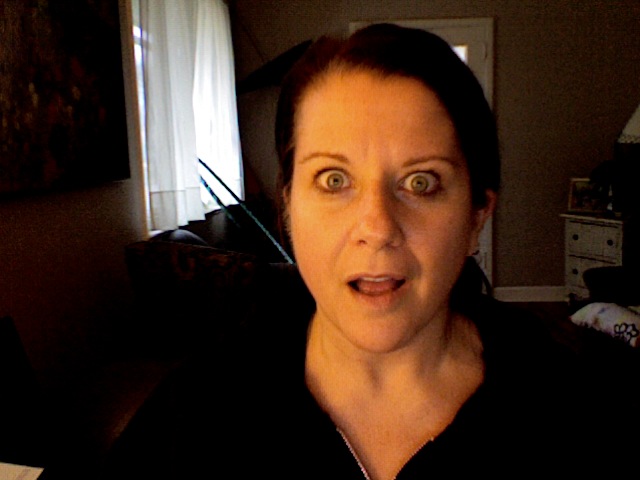 he's made a commercial that's also an episode of Law & Order! AND HOLY SHIT, HE'S DOING PACINO. I DON'T KNOW IF IT'S MICHAEL CORLEONE OR TONY MONTANA, BUT HE'S DEFINITELY DOING PACINO.
It just gets better and better after that. Dude clearly spent some cashish on production, which makes the script problems/delights all the more glaring: "'til one day my little brother Michael and his friend were two of four people whose lives were taken."
Um, what? Two of four people? We're doing fractions? Also, "lives were taken"? By whom? That brick wall? And UGH (EEEEE!) with the passive voice.
And then we hit 0:45, and I don't even I don't even I can't what is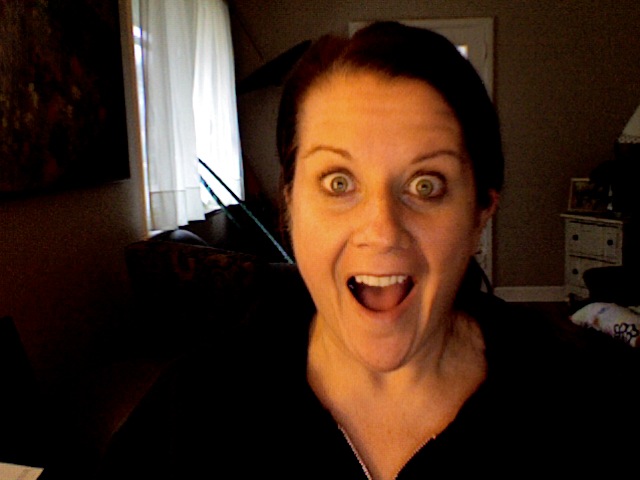 IT'S A MUSIC VIDEO TOO?!?!?!
These are my thoughts after that point:
So many roses.
DEATH ROSES. (I thought this in a heavy metal voice.)
Fog machine-strobe combo. Mm-hm.
Church. Sure.
Sledgehammer? OK.
FLAMING SLEDGEHAMMER WITH  A CROSS? MY LIFE IS PERFECT RIGHT NOW.
So many cartoon newspaper pot-shots at the Chief. Probably had it coming. You don't go up against a guy like Casino unless you're Frank Serpico, which would be Pacino versus Pacino, which would be weird, and by weird I mean awesome.
Emotional manipulation, heavy metal, hair gel, and fiyaaaaaaaaaaaahhhhhhhh—god, this commercial is everything, everything, EVERYTHING!